EL3000 series is a dot printing type analog recorder sized 144x144mm with 100mm width chart.
The unit starts recording as soon as the power supply and input are connected and it is also easy to operate.
Scale plate, input range and function of the recorder can be selected for various purpose and applications
as many kinds of options are prepared.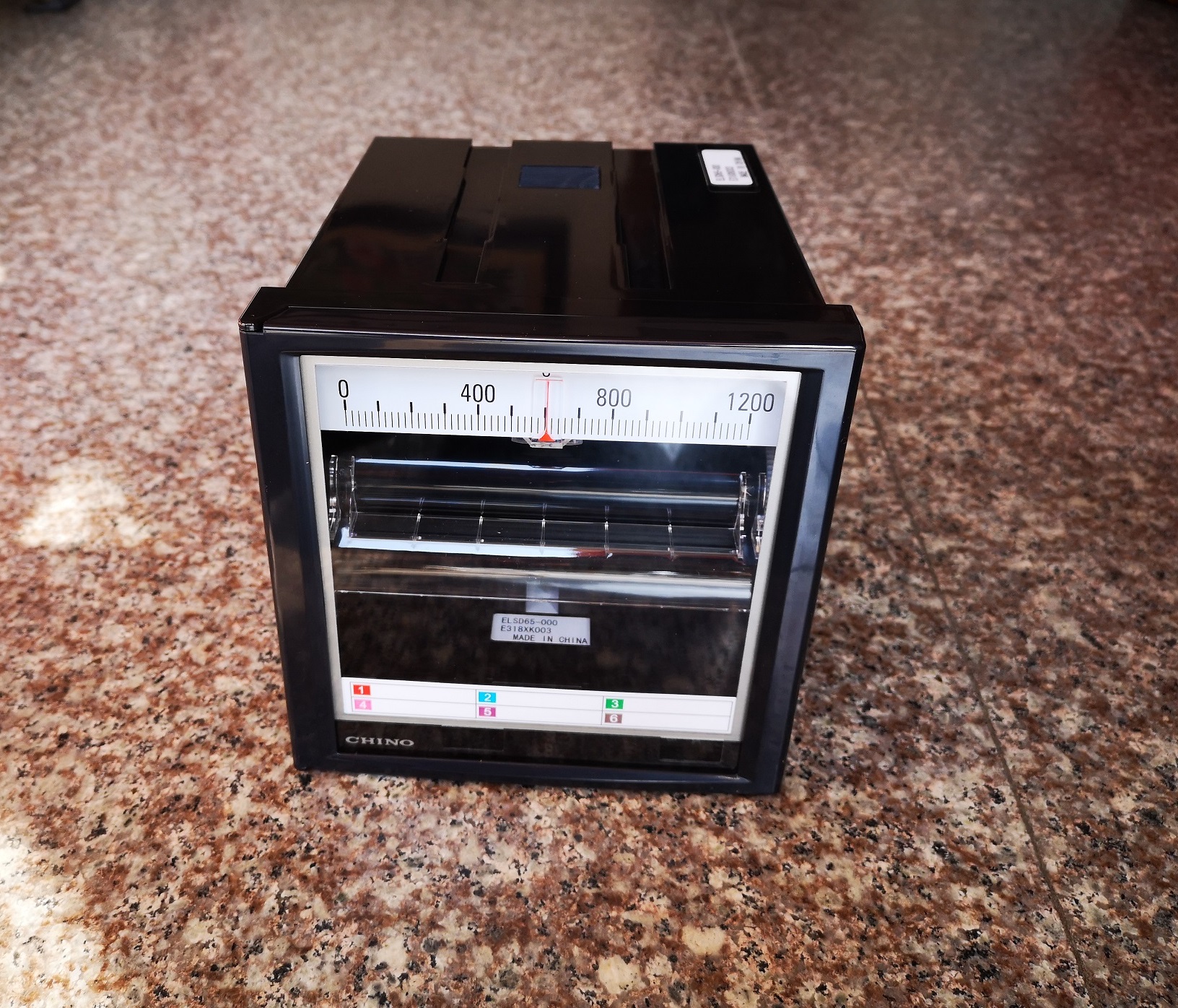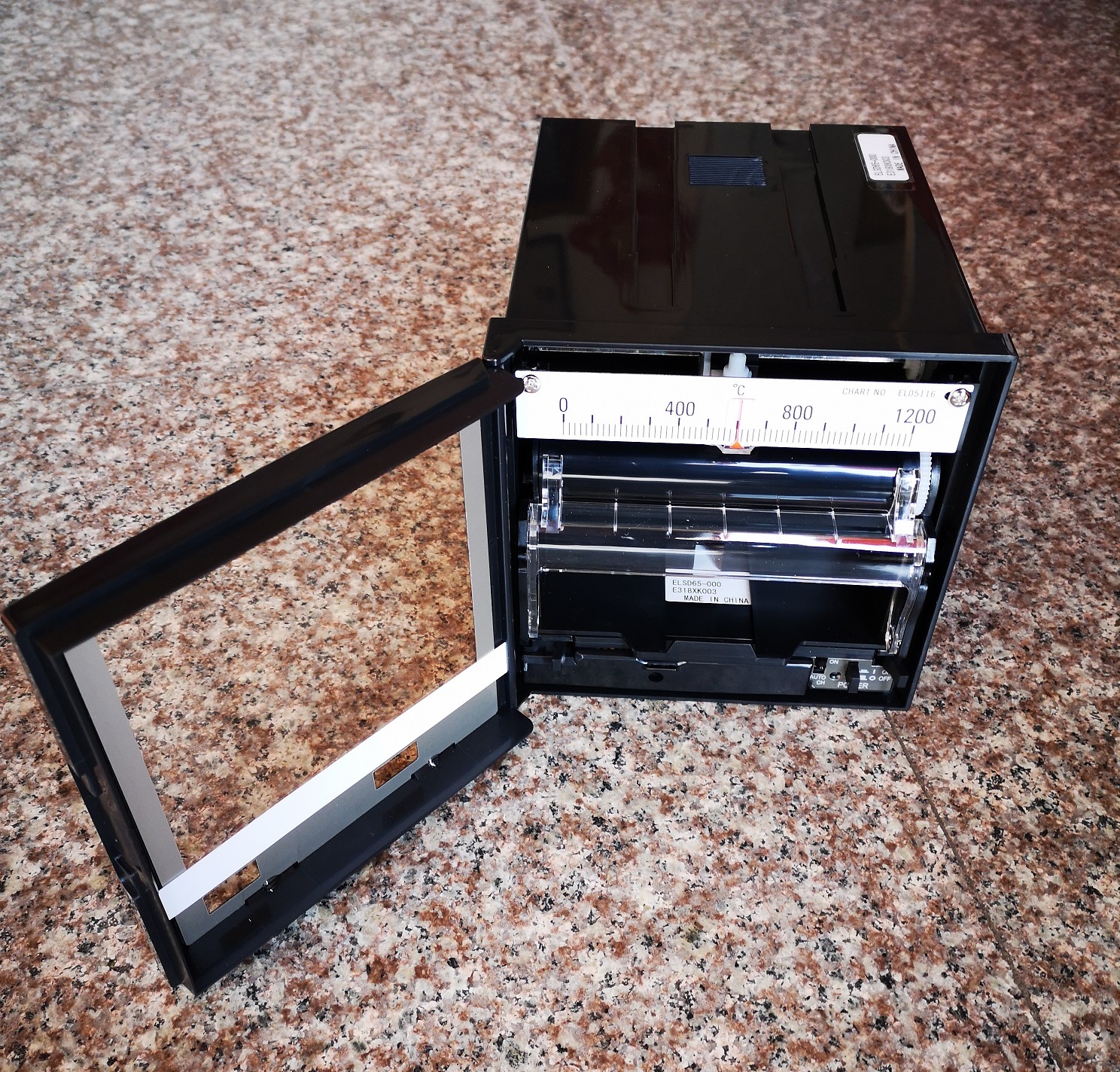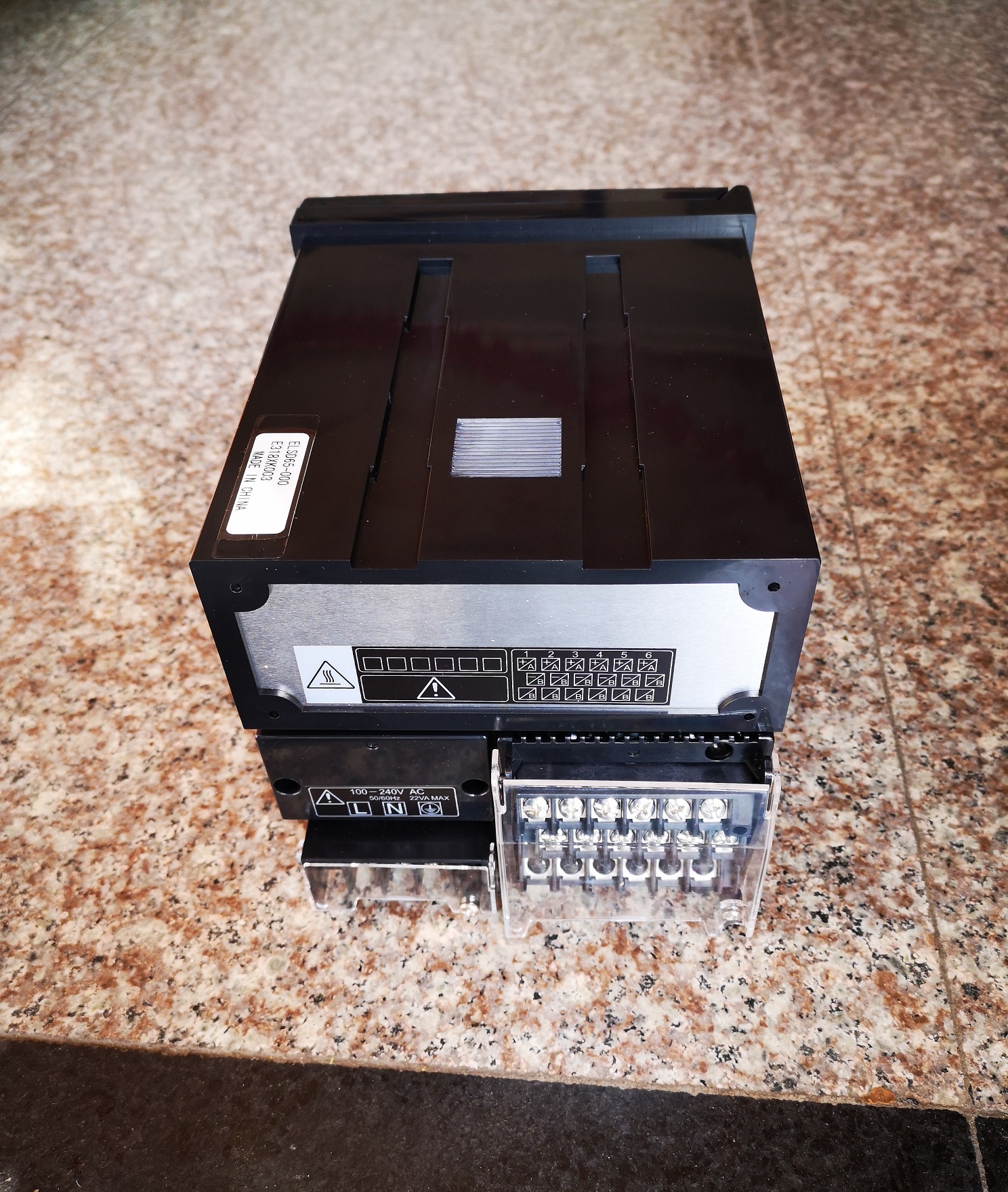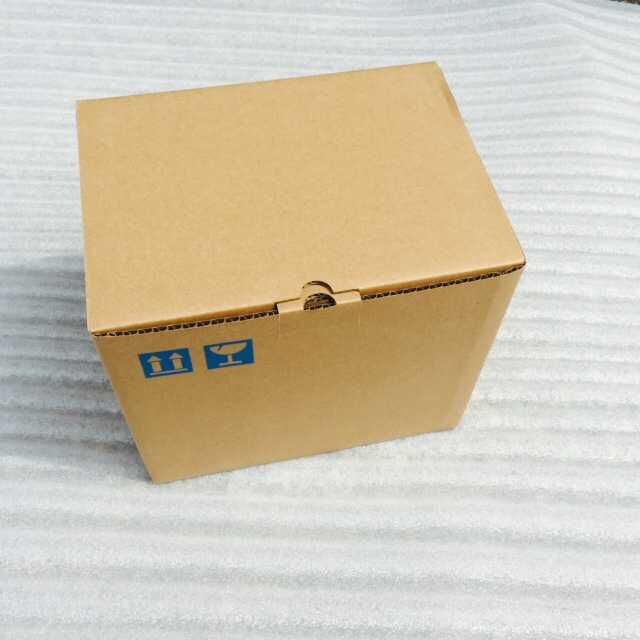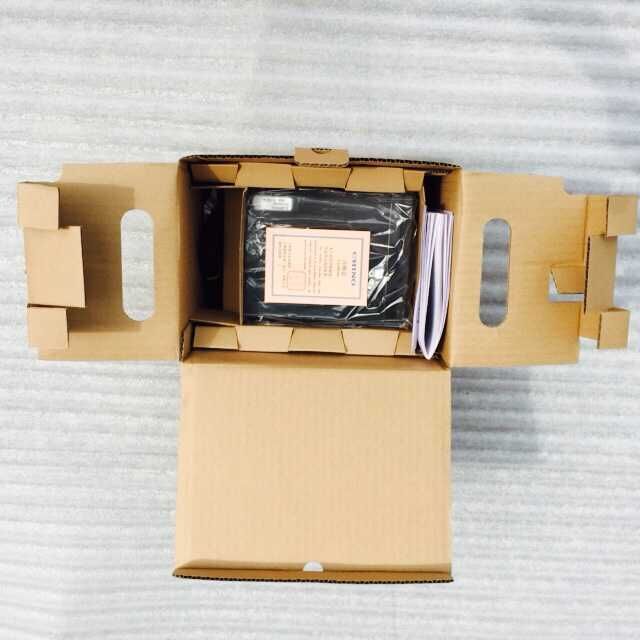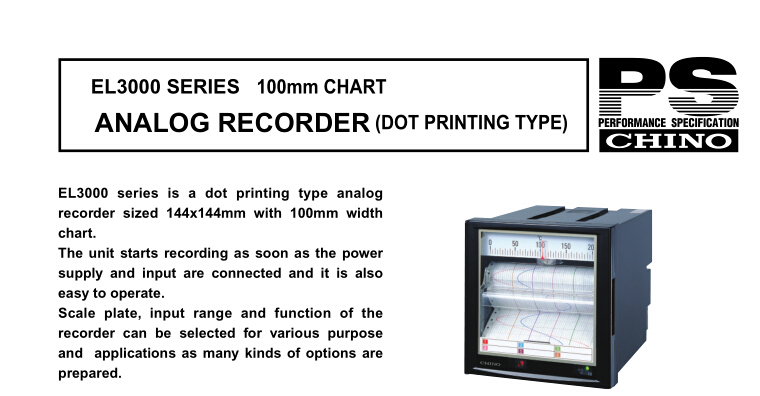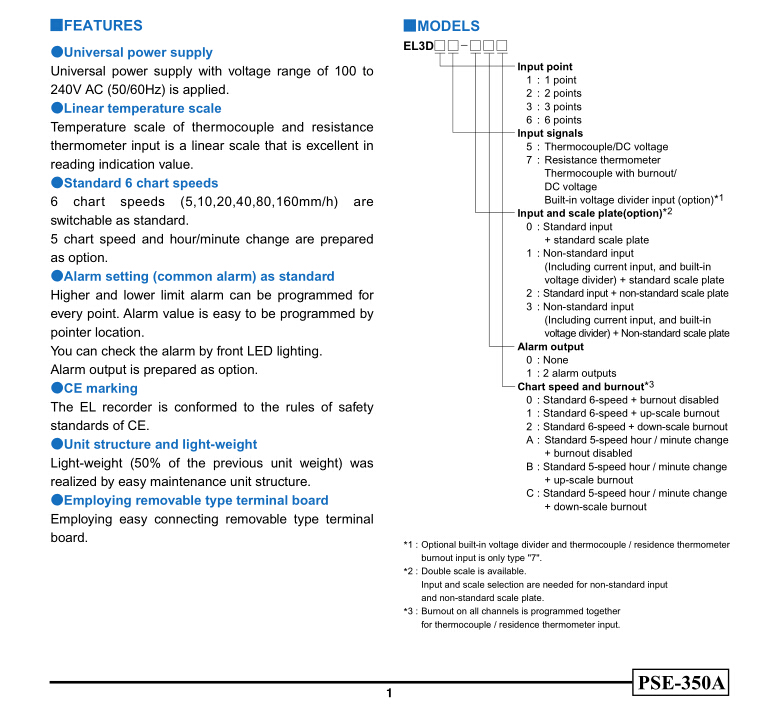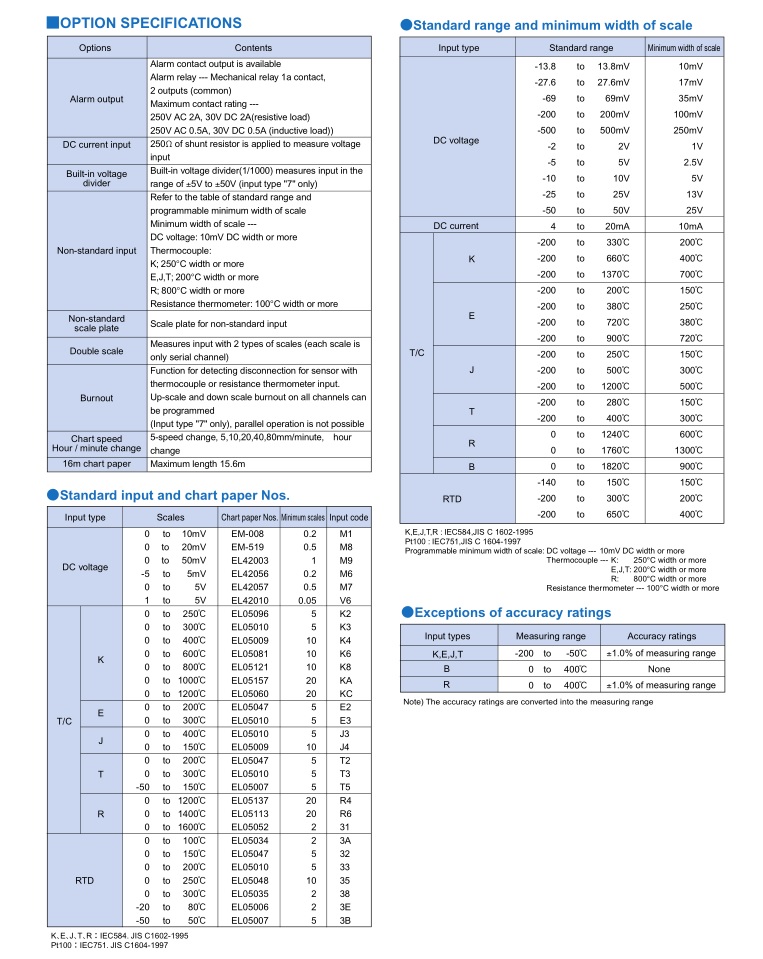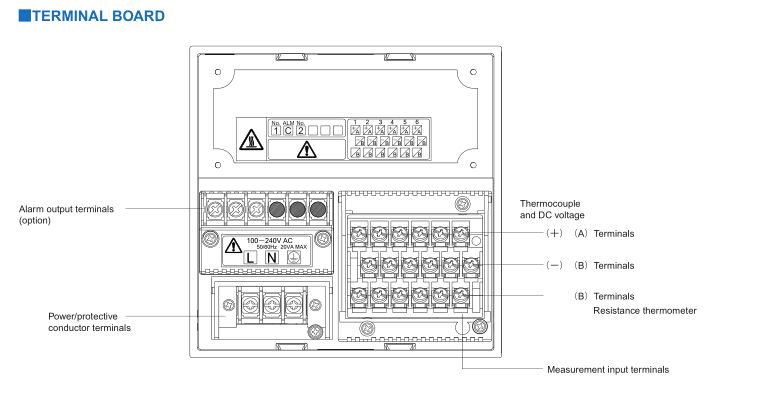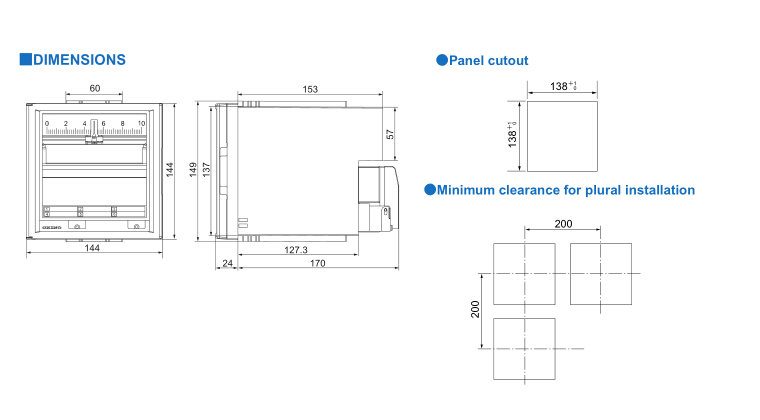 Suzhou Guan Sheng Electric Appliances Co., Ltd.
318 National Rd., Meiyan Town, Wujiang District, Suzhou City, Jiangsu,China
Email:services@jsguansheng.com
Phone/WeChat/Whatsapp:+86 18913068996