100kva UK type PWHT equipment,post weld heat treatment equipment,PWHT machine,post weld heat treatment machine
Our PWHT equipments are far infrared heating equipment with PID system.
Their main applications are pipeline heating, pre-welding heating, post-welding heat treatment, stress relief,, annealing,ect.
1. Pre-heating: Straight seam weld, longitudinal, circumferential weld, thick steel plate etc.
2. Post-welding heat treatment: tank, boiler or other metal jobs
3. Heating: mold heating, shipboard, zinc bath, large& irregular metal parts
4. Pipeline heating: pipeline oil, pipeline gas, pipeline water, pipeline petrochemical and other pipeline material
The using fields involved are petrochemical, oil and gas pipelines, aerospace, shipbuilding, steel, Hydropower construction ,
tanks, boilers, vessels, pressure vessels, cylinders, metal structure, spatial structure, railway bridges, electricity water, mine construction,
vehicle manufacturing, nuclear power, mining, plastics processing, energy saving process, screw barrel industries,ect.
TDWK-D-100kva 12 channels
60V Output Voltage
Japanese CHINO EH3000 recorder
100kva rated power;
it can take 36 pieces of 2.7 kw 60V heaters working at the same time at most;
There will be 12 temperature control channels,the power of each channel is 8.1kva,which can match 3 piece of 2.7kw 60kw heaters at most.
Input voltage:415V/380V/440V/480V/575 3phase 50Hz/60Hz AC.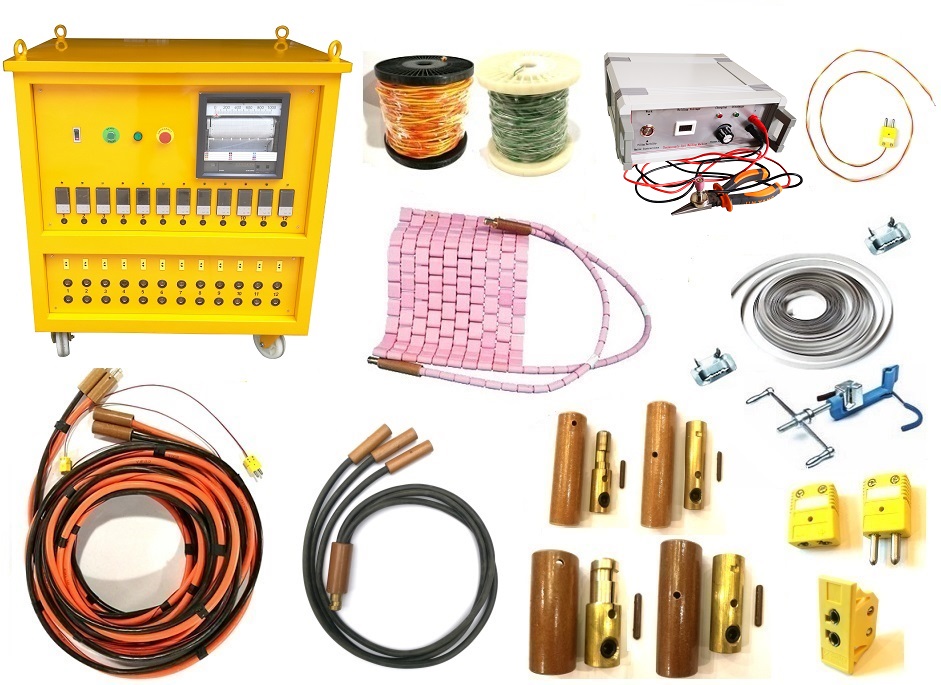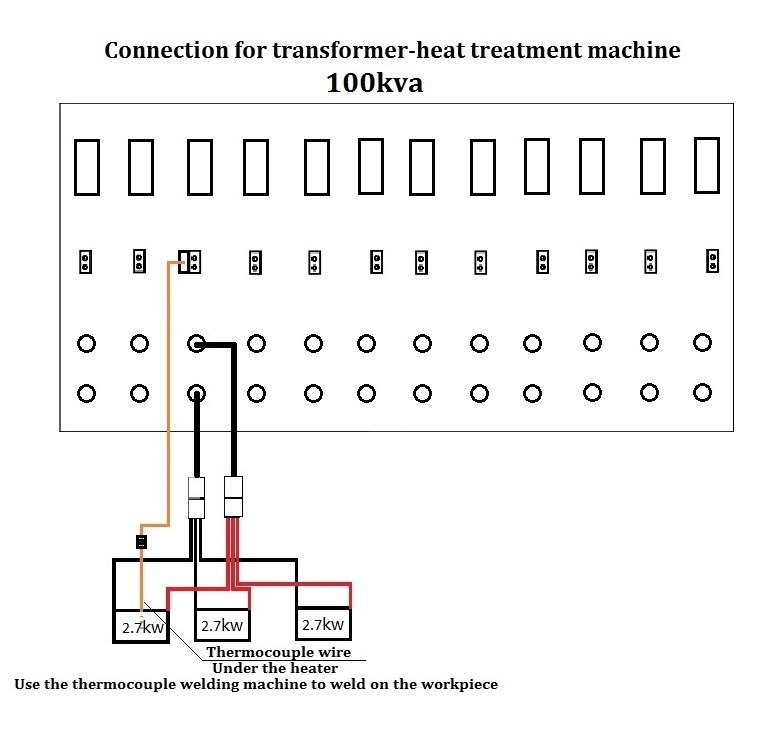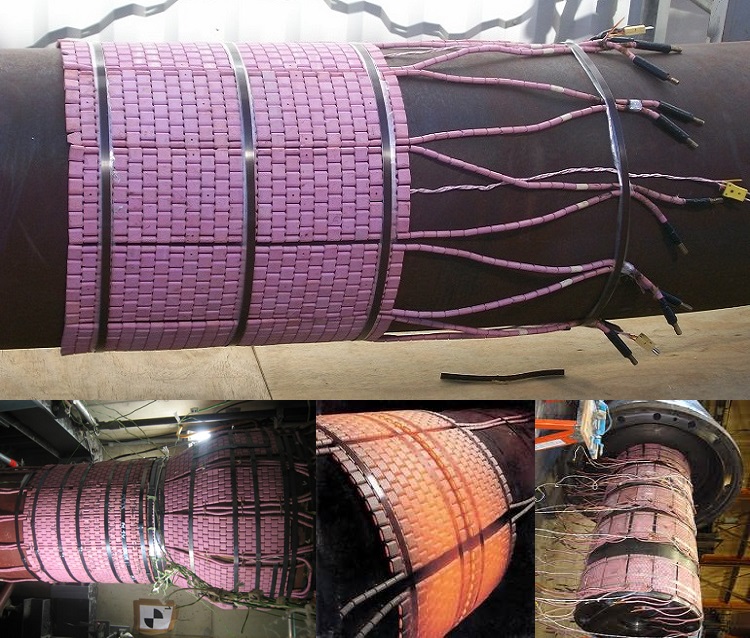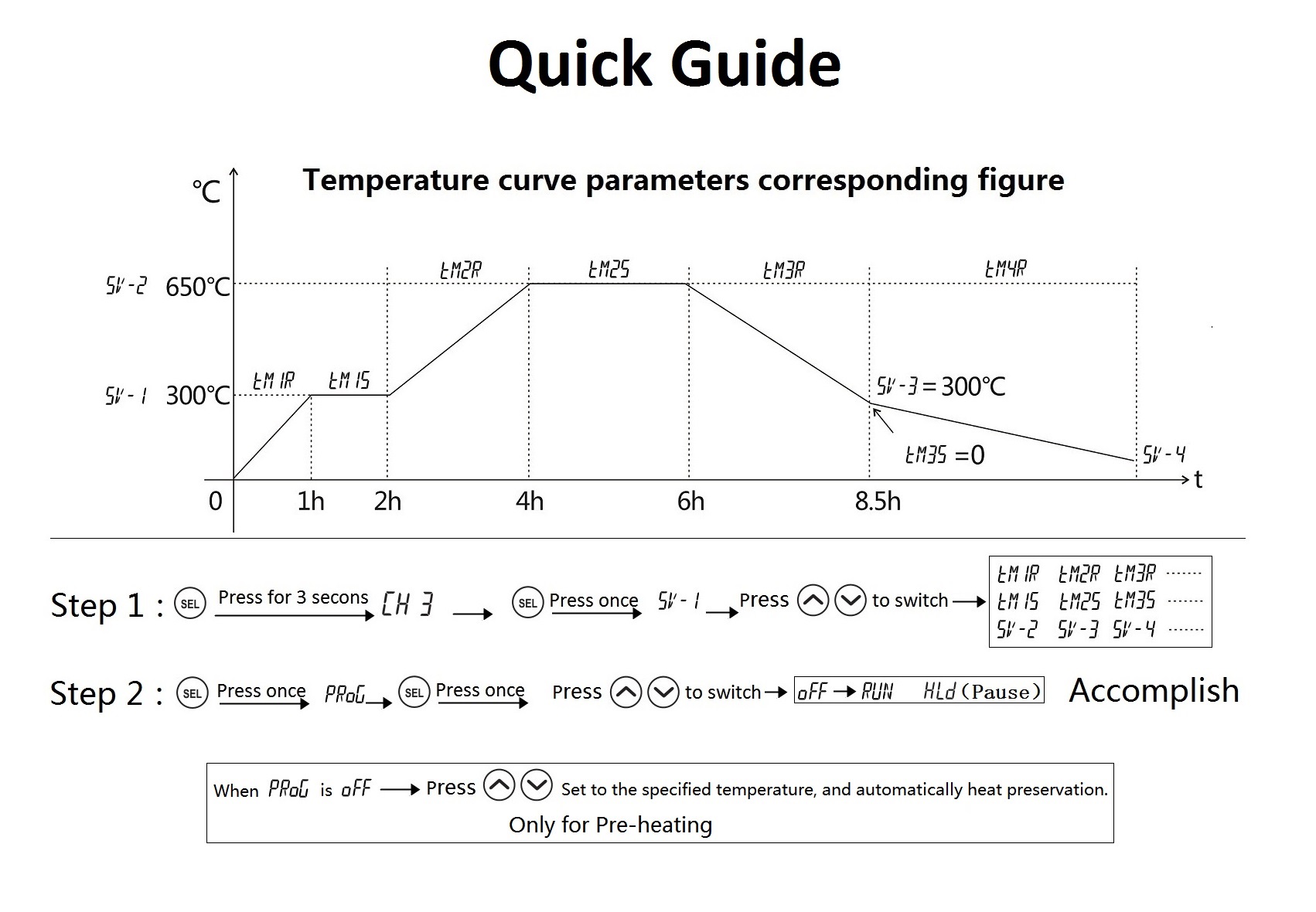 Suzhou Guan Sheng Electric Appliances Co., Ltd.
318 National Rd., Meiyan Town, Wujiang District, Suzhou City, Jiangsu,China
Email:services@jsguansheng.com
Whatsapp:+86 18913068996
Phone:+86 18913068996
Tel: +86-512-63683671