Type K Thermocouple plug
- Thermoplastic body and ceramic material body are both available.
- Solid pins and hollow pins are both available. Well designed body
ensure good insulation inside, and well designed pins construct ensures
good contact.
- Maximum ambient temperature for thermoplastic body continuous usage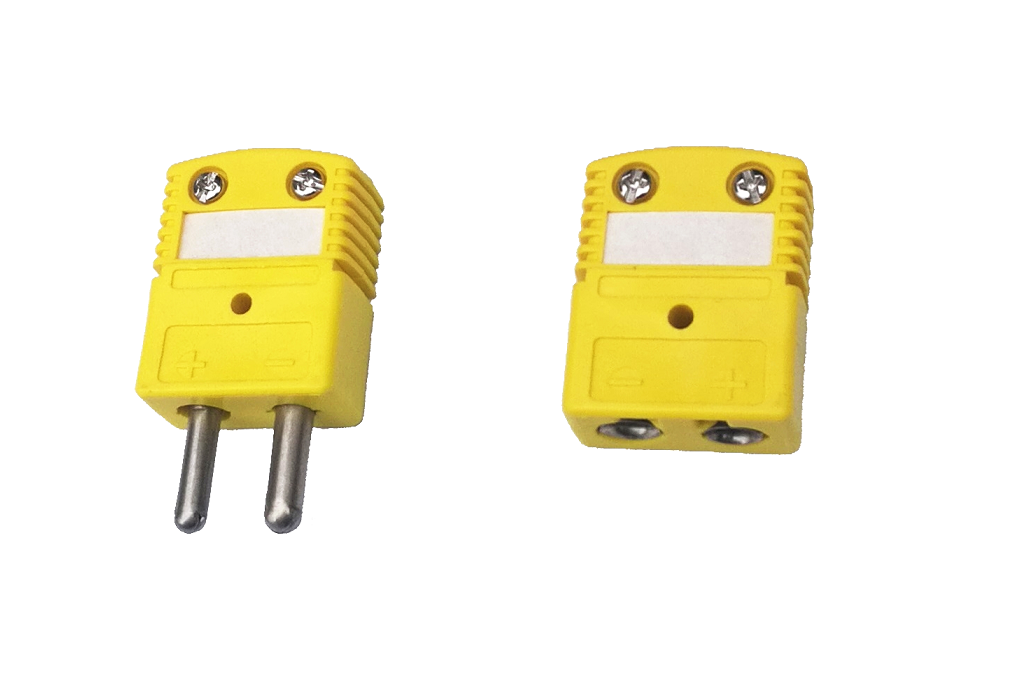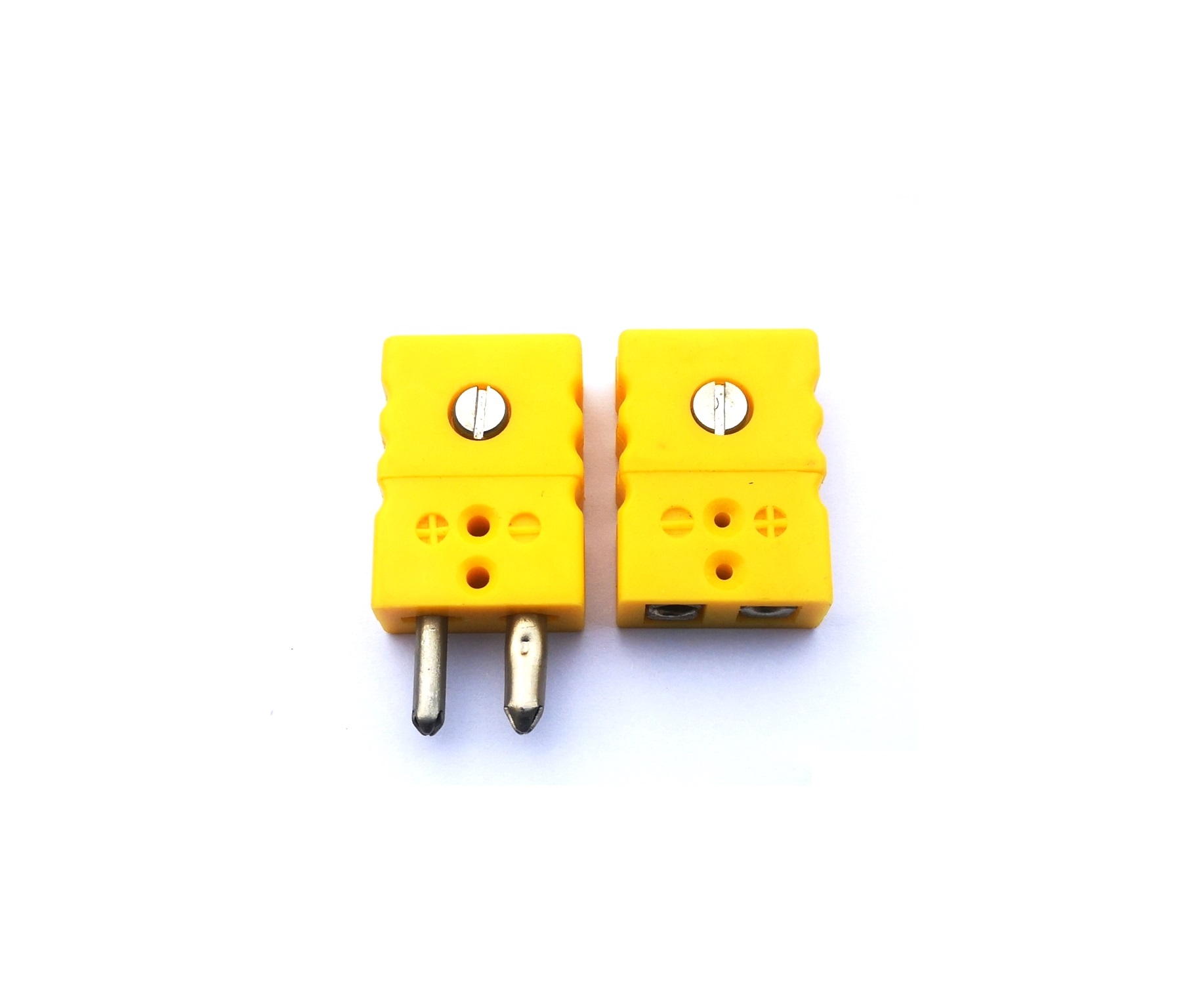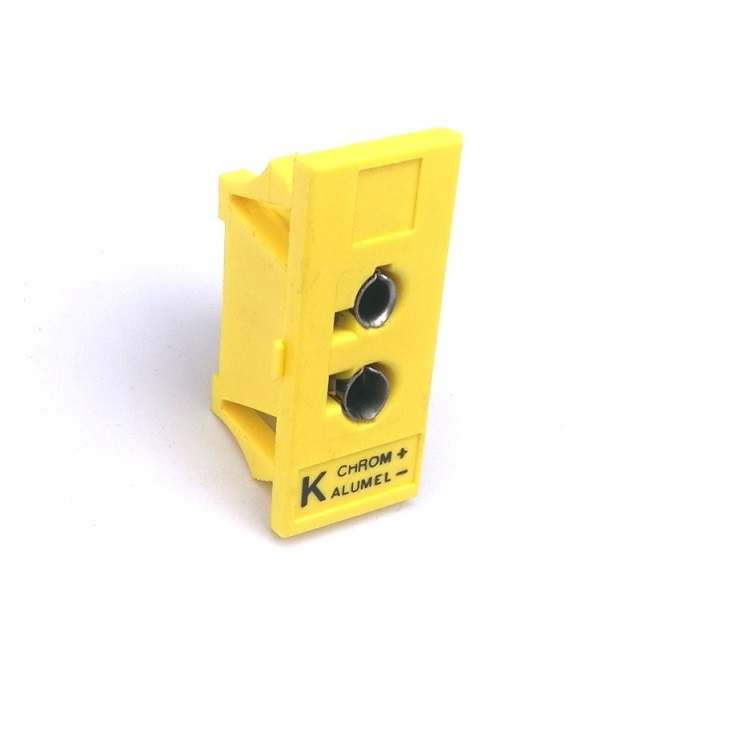 Suzhou Guan Sheng Electric Appliances Co., Ltd.
318 National Rd., Meiyan Town, Wujiang District, Suzhou City, Jiangsu,China
Email:services@jsguansheng.com
Phone/WeChat/Whatsapp:+86 18913068996